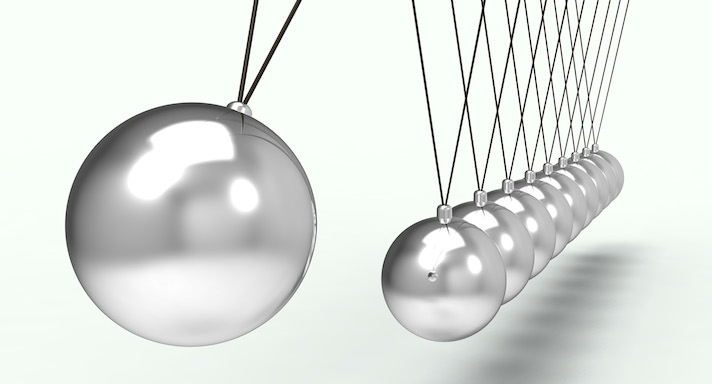 I am excited to be at La Vega High School for my fifth year. Prior to La Vega, I taught Middle School Science in Trinidad, Colorado. I believe that science should be hands on and have relevance.
I am originally from China Spring. I hold a Bachelor of Science Biology and a Masters of Science in Geology, both from Texas Tech University in Lubbock. (Go Raiders!!) This year, I am teaching Physics and Integrated Physics and Chemistry (IPC).
I have two children, ages 20 and 18, and a 1 year old grandaughter. Some of my interest are motorcycles, classic vinyl, fishing, World of Warcraft, Civil War reenactments, rabbit shows and fiber arts.